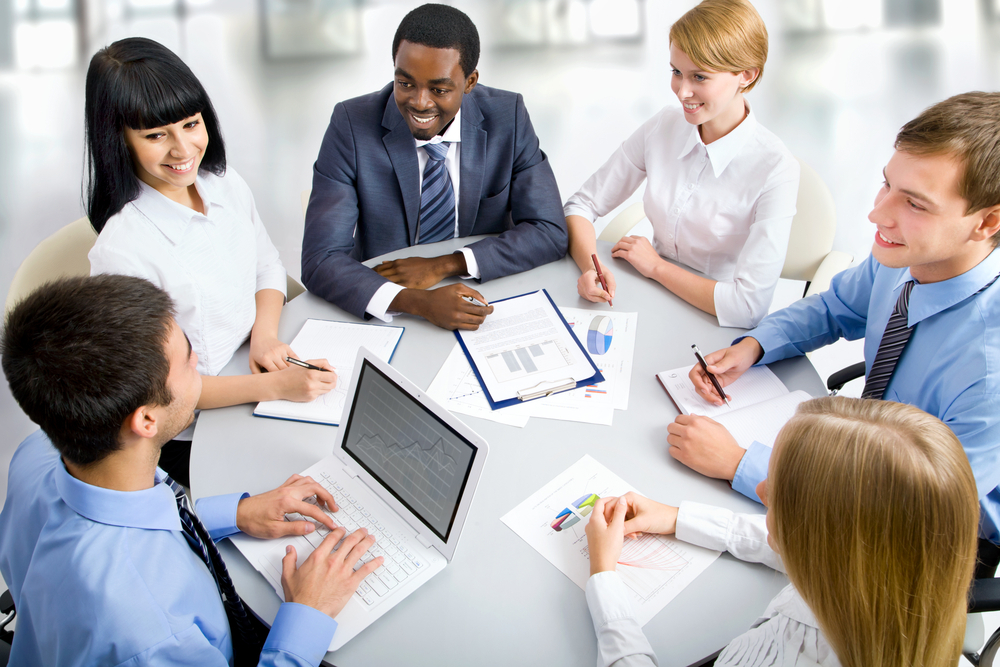 Shutterstock
Town of Mooresville recently issued the following announcement.
MOVEMENT WITH MEANING (WEDNESDAY, OCTOBER 9 FROM 11:30AM-12:30PM).
A low intensity chair class designed to increase your strength, flexibility, and improve your balance. This program is appropriate for all fitness levels. This program will take place in the Selma Burke Room, located on the library's main floor.
Original source: https://ci.mooresville.nc.us/CivicAlerts.aspx?AID=2432