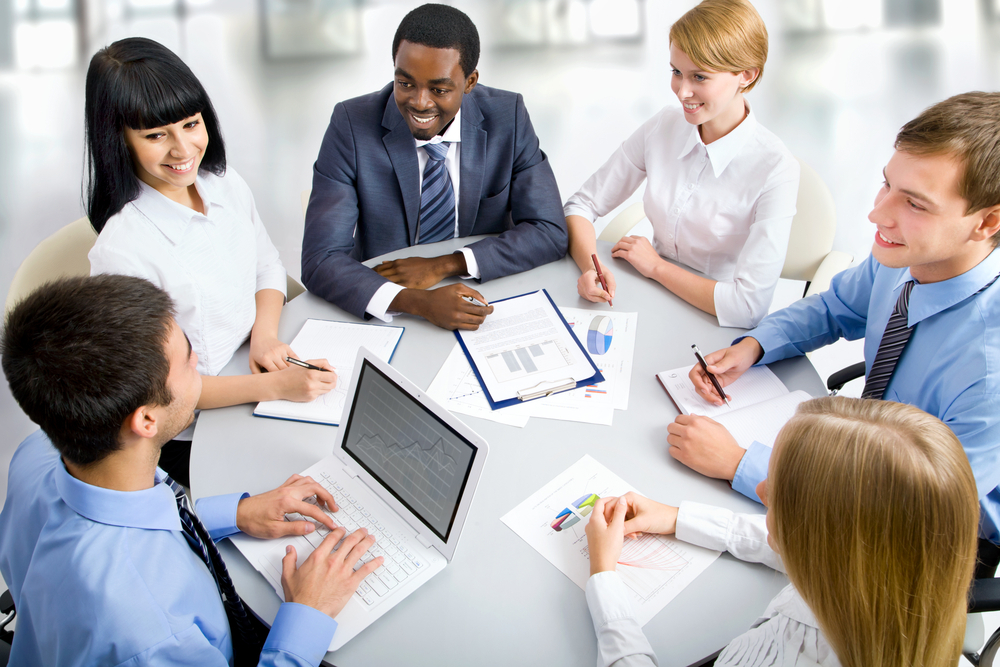 Shutterstock
Wake County recently issued the following announcement.
The Wake County EMS System celebrated the official grand opening of the New Hope EMS Station with a ribbon-cutting ceremony on Thursday, Sept. 26, at 7731 Fox Road, Raleigh.
The 4,357 square-foot facility is located on Wake Technical Community College's Scott Northern Wake Campus. This new station enables the Wake County EMS System to continue to provide a high level of service to residents along the growing 401 North corridor between Raleigh, Rolesville and Wake Forest.
"Planning for growth is a key factor in design and location of our EMS stations," said Dr. Jose Cabanas, director of the Wake County EMS System. "The New Hope EMS Station gives us an excellent facility in a prime location that allows emergency personnel to respond more efficiently to the people in this growing area."
The station, which has three single-length ambulance bays, will house an Advanced Practice Paramedic vehicle, an ambulance and a supervisor. A second ambulance will be added in the future. Construction costs totaled $1.9 million.
Original source: http://www.wakegov.com/news/Lists/Posts/Post.aspx?ID=1092