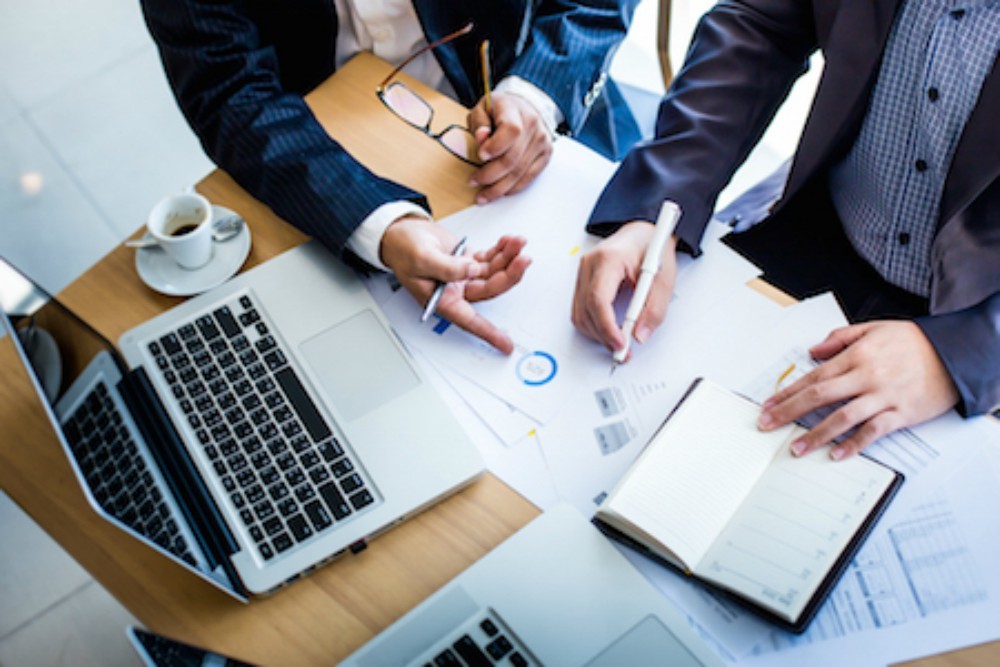 Town of Rolesville recently issued the following announcement.
Resources for Businesses impacted by COVID-19
The well-being of our community and businesses is a top priority for the Town of Rolesville. We know there are tough days ahead for many local small businesses. The Town is working with Wake County Economic Development and the Rolesville Chamber of Commerce to share the following resources, and to help answer some of your questions. Find those resources here.
Original source: https://www.rolesvillenc.gov/news/resources-businesses-impacted-covid-19